Post Production
From basic retouching to the most sophisticated and advanced post production, color correction, BW or CMYK conversion and more. For info Post.
Photoshop Courses

Photoshop CC is now an essential component of photography as the camera or lens, edit, enhance, give a personal style to make their professional work and to meet the needs of its customers. It 's time to acquire technical knowledge on image processing and on the digital workflow. The courses are of two types, Basic and Advanced.

The Basic course is for those users who are approaching for the first time in the world of digital technology but also to those who have a basic knowledge of Photoshop and workflow. The training addresses all the issues in a comprehensive theoretical and operational found in the concrete professional activity related to image processing. The main objective of this course is to provide specialized skills such as to enable it comprises the use of a software which has become essential in a workflow associated to the production of an image. But here's the surprise, nothing noisy classes, nothing unnecessary competitiveness, no time lost, but an individual course, only you and the teacher, two hours maximum learning, the time and the day we choose together according to your needs, in short maximum freedom of action.

The Advanced course is for professional photographers but also to those who have a good base and want to deepen their knowledge to improve workflow and make a significant step forward. Landscape, Advertising, Reportage, Beauty, for each of these fields a specific course, the training plan includes the most sophisticated and advanced techniques of editing and color correction, for full correspondence between the monitor and digital printing. Also in this case the maximum customization of the course and maximum learning. For info Courses.
Expert Consulting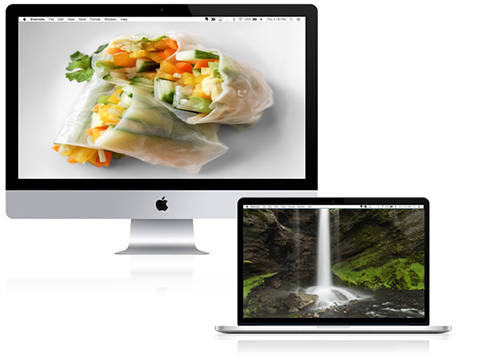 Calibrate your monitor for accurate viewing whit Xrite i1Pro, replace with a fast SSD or recover data from a hard drive, add RAM to make your Mac faster, install your favorite software or configure your new computer? If you need expert help we can give it to you. Do not hesitate to ask. For info Consulting.