Base Photographic Theory and Technique course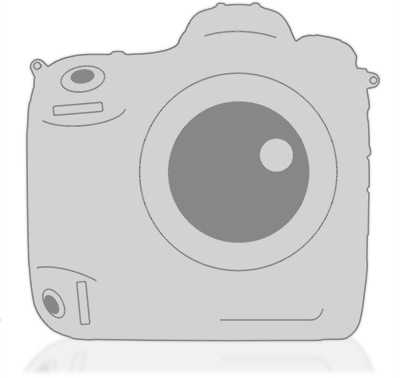 While the media has changed from traditional film to the digital sensor is also true that photography theoretically and technically has remained unchanged over time. Light whether natural or artificial and exposure needed to immortalize a unique moment always follow the same dictates of the last century. With digital means and the working methodology have changed, as well as the organization of a project and the relationship subject / photographer. The different approach and the working phases that
distinguish digital from analogue will be the basis of the course. The contents of scientific subject matter of concern the theoretical and technical of analog photography
but the methodologies and operational tools of digital photography. They will develop skills to manage the digital medium in its overall process. The course is open to
all, starting from scratch and does not require any basic knowledge.

Course topics:
• Introduction to Digital Photography.
• The basics of photography: the similarities and differences between analogue photography and digital photography.
• The technique of photography, light, shutter speed and aperture, depth of field, focus.
• The exposure and the use of the exposure.
• The lenses.
• Anatomy of a digital camera: the parts that make it up, the sensor, the viewfinder, menus.
• The various types of digital cameras, DX, FX.
• Using the camera.
• How to use: manual, automatic, semi-automatic.
• Principles of basic lighting
• The white balance and accessories for calibration.
• The exposure through the correct reading of the histogram.
• Lighting conditions: internal, external, mixed flash.
• Types of image files: files compressed, uncompressed, raw.
• The RAW: features and advantages of the digital negative.
• Introduction to post production software.
• The color: color spaces, color profiles, monitor calibration.
• Archiving files: metadata.

Teacher Davide Vannini
Course Length 24 hours
12 lessons of two hours each
Hours and days to be agreed together
Max 2 people


More information: Base TTF course
General information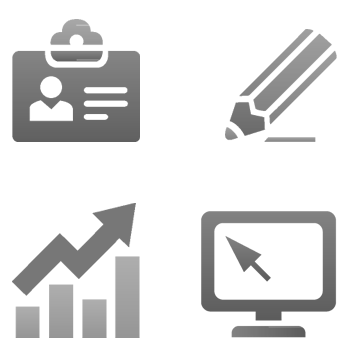 Our courses are individual or a maximum of two students where provided, this allows us to contribute educational targeted and comprehensive and at the same time allows the student a total learning without distractions and doubts. The ability to customize the time and day of classes allows flexibility for students and professionals. A preliminary meeting as well as to know, serve to calibrate the course and teaching based on their own subjective knowledge. The course registration is done with the payment of 50% of the total for the remaining amount is paid at the beginning of the course. For more information contact us Info.
Digital Post Production courses

Photoshop CC is now an essential component of photography as the camera or lens, edit, enhance, give a personal style to make their professional work and to meet the needs of its customers. It 's time to acquire technical knowledge on image processing and on the digital workflow. The courses are of two types, Basic and Advanced.

The Basic course is for those users who are approaching for the first time in the world of digital technology but also to those who have a basic knowledge of Photoshop and workflow. The training addresses all the issues in a comprehensive theoretical and operational found in the concrete professional activity related to image processing. The main objective of this course is to provide specialized skills such as to enable it comprises the use of a software which has become essential in a workflow associated to the production of an image. But here's the surprise, nothing noisy classes, nothing unnecessary competitiveness, no time lost, but an individual course, only you and the teacher, two hours maximum learning, the time and the day we choose together according to your needs, in short maximum freedom of action.

The Advanced course is for professional photographers but also to those who have a good base and want to deepen their knowledge to improve workflow and make a significant step forward. Landscape, Advertising, Reportage, Beauty, for each of these fields a specific course, the training plan includes the most sophisticated and advanced techniques of editing and color correction, for full correspondence between the monitor and digital printing. Also in this case the maximum customization of the course and maximum learning.

Teacher Davide Vannini
Single course length 24 hours
12 lessons of two hours each
Hours and days to be agreed together
Max 1 person


For info Photoshop.